Ground blinds and other hunting tools have the potential to make or break your hunting trips. Without them, it can be tough to reduce your own visibility enough to make the kill. And finding the right one is also a crucial factor – increased depth of view  allows you to see more ground without having to leave your blind. Now, you can hunt like a pro with the new Rhino 180 See-Through Blind, a two-way, see-through, mesh hunting blind that allows you to use a range of 270 degrees of adjustable window openings, while fitting up to three people inside.
The see-through hunting blind features Realtree Edge camouflage, so it'll blend in with brush, trees, and other foliage very easily. 180 see-through blind makes the ideal gift for any hunter looking to up their game (literally). You've seen those public toilets that have two-way mirrors so it looks like you're going to the bathroom with everyone watching? Yeah, it's like that but for hunting!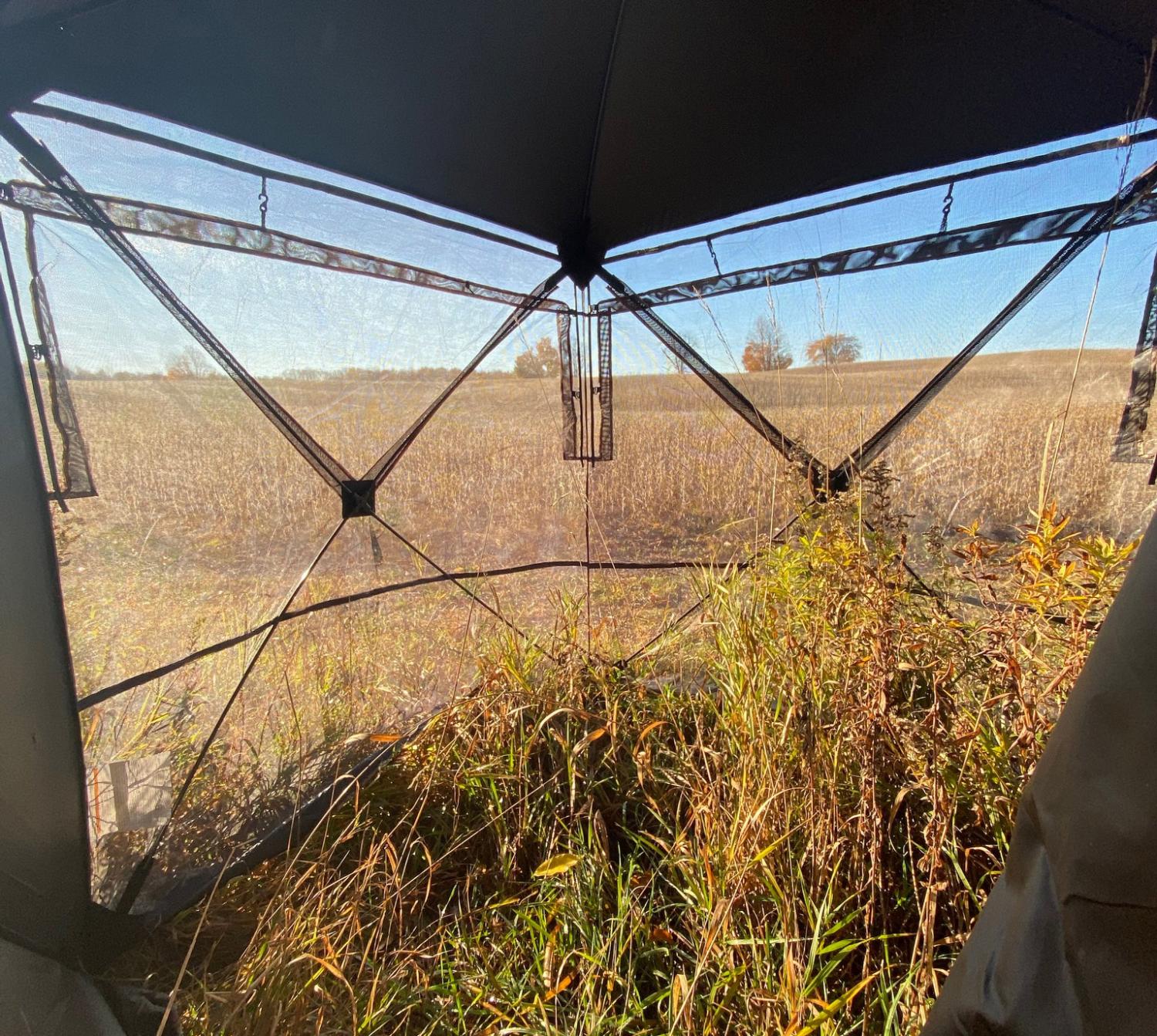 This transparent hunting blind also includes the classic brush-in straps, which will let you secure other foliage around the exterior on the top and bottom to increase your degree of camouflage.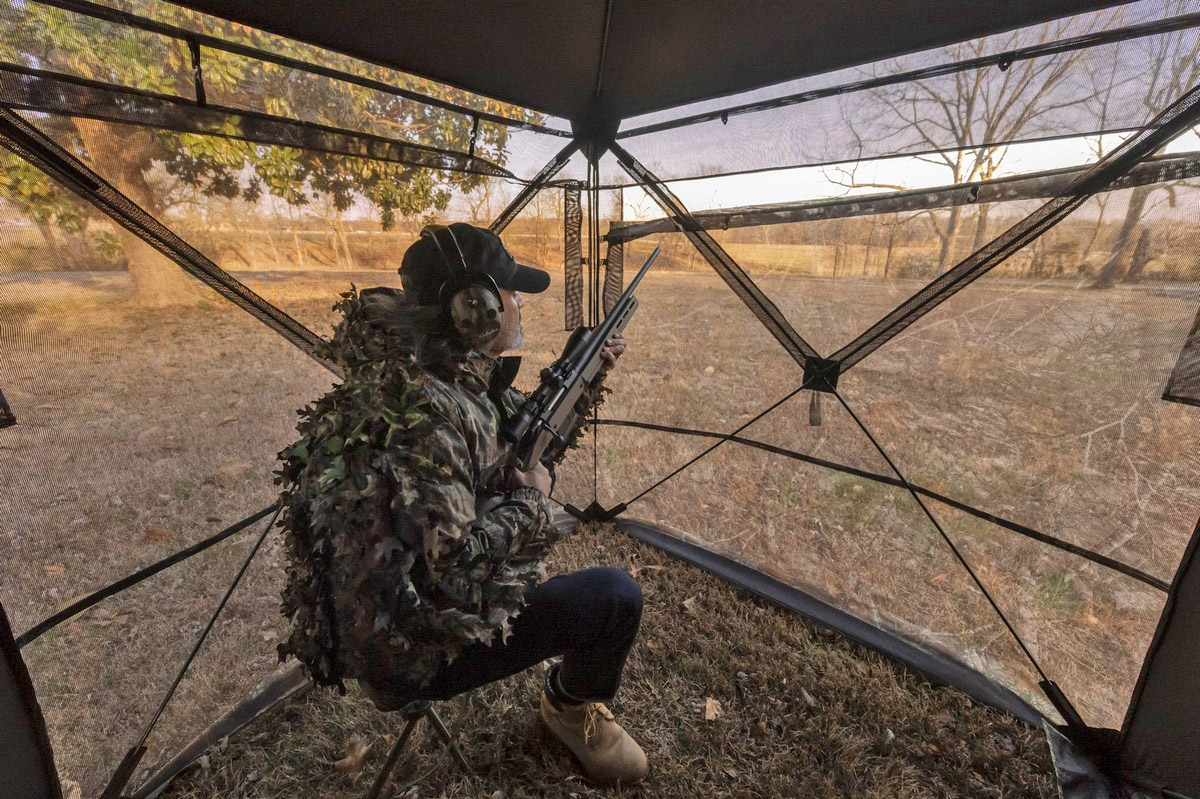 A hunting ground blind like no other, see-through blind also lets those inside customize the shooting window with "silent slide window" technology from the company. And with a simple zipperless door, you can easily enter and exit the blind with discretion.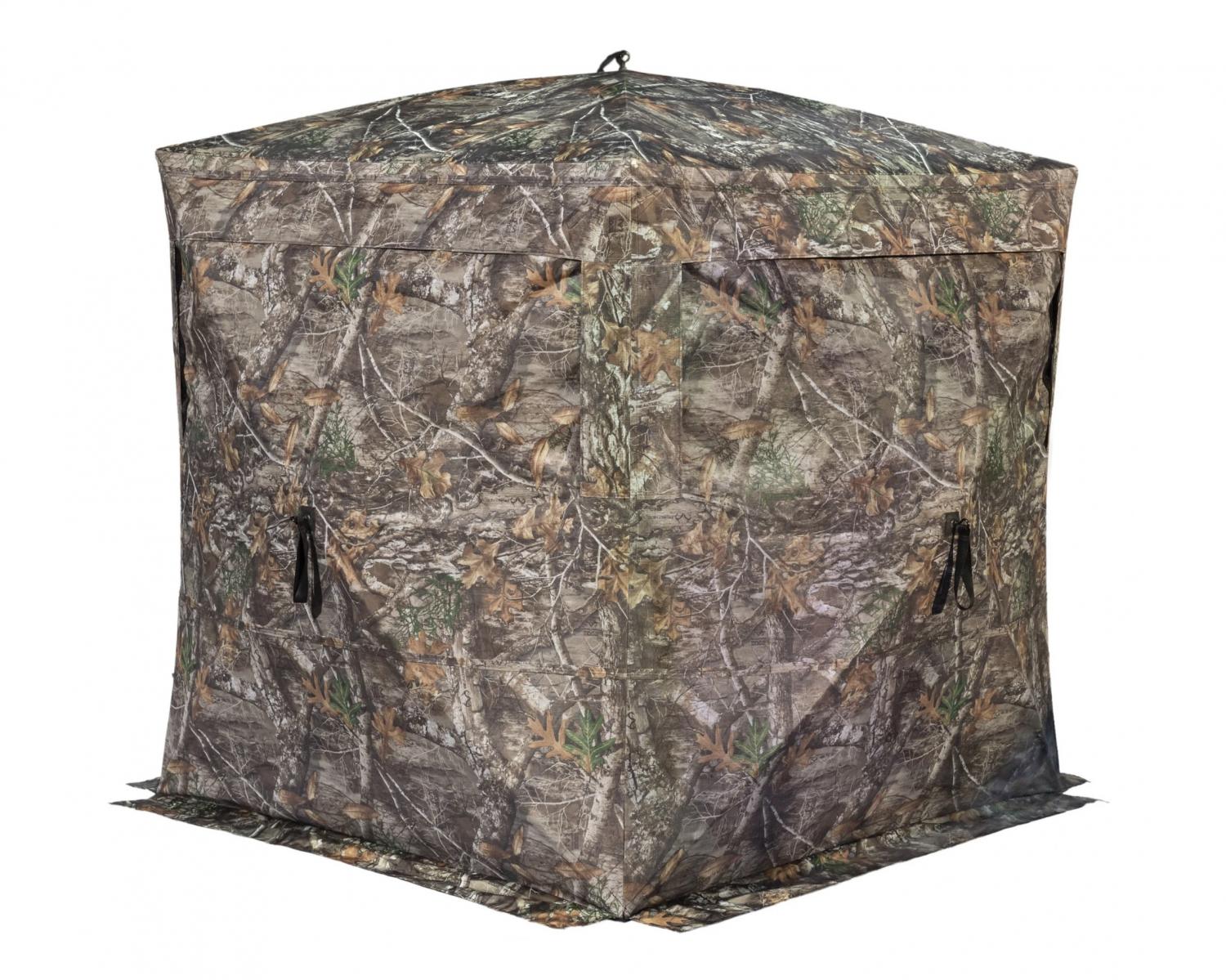 The see-through blind also makes it simple for the users to fold up, pack, and unpack between trips and locations.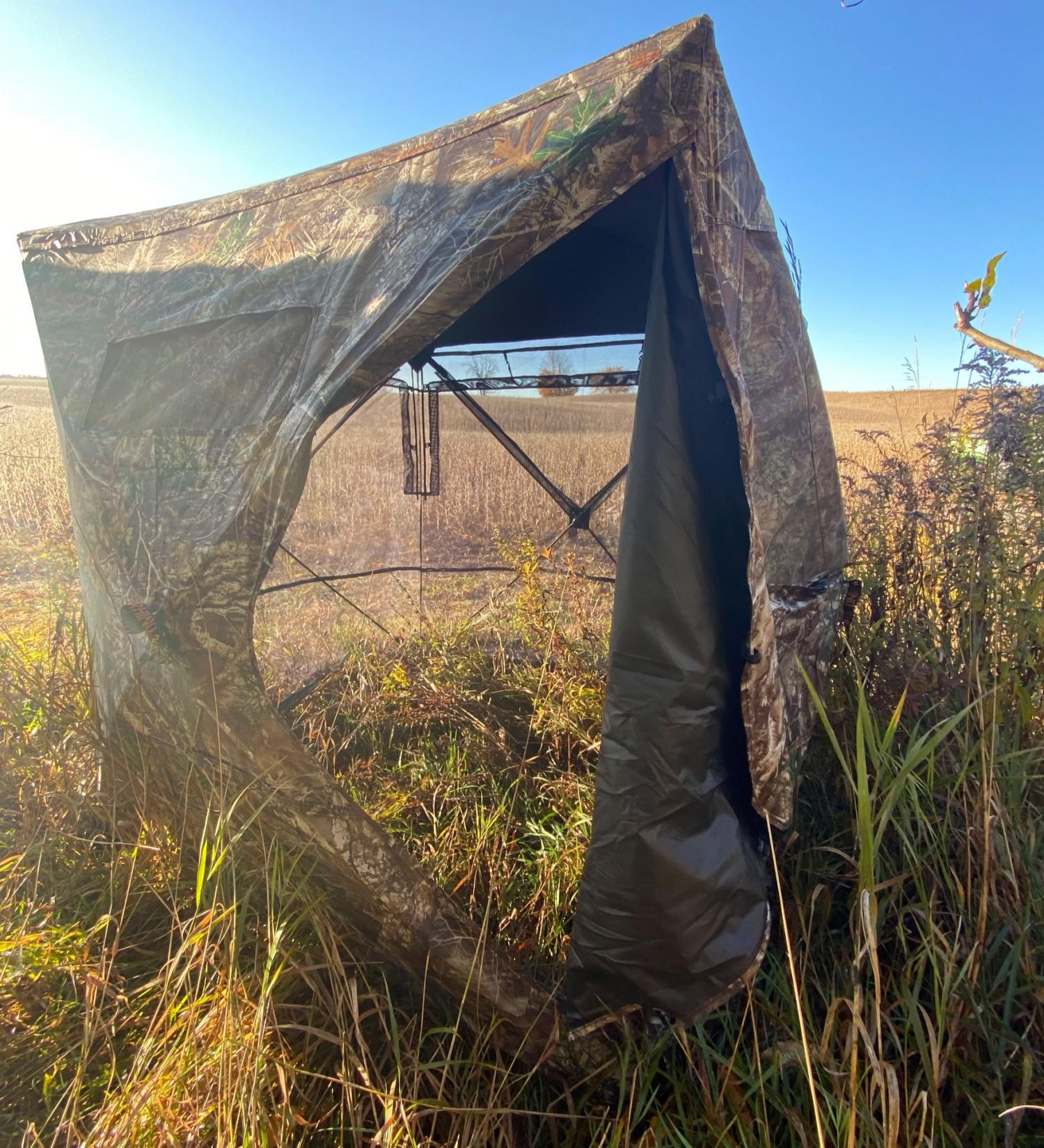 The interior of this mesh hunting blind is about 65 inches tall, with a floor space of 58 square inches. In sum, the package weighs about 16 lbs., and is easy to carry with you when you're done for the day or you're moving onto the next spot.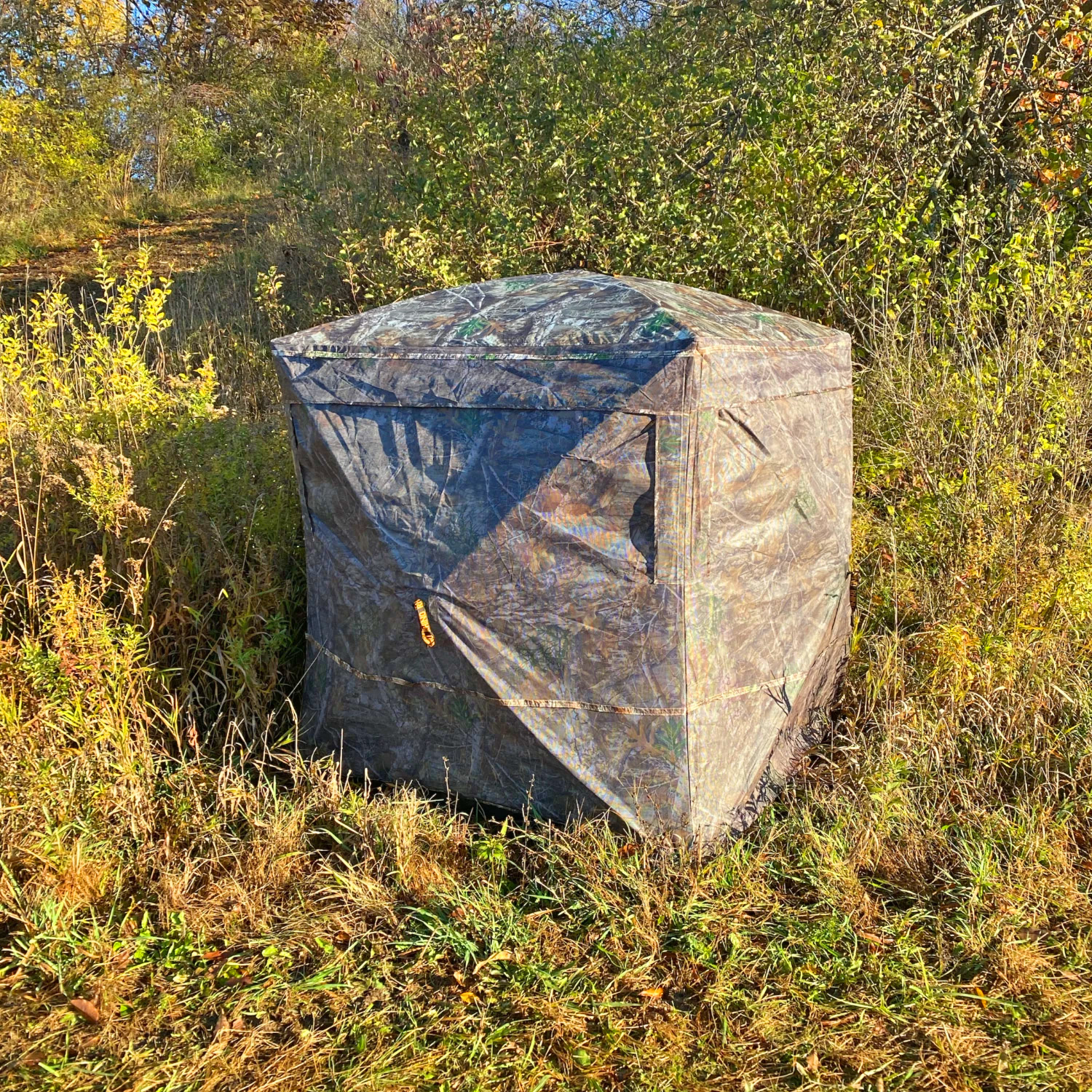 This mesh ground blind also features triple-stitched corners and points of reinforcement, preventing rods from popping through the fabric – like they inevitably do on most poorly-made hunting blinds. The mesh material is also treated with a long-lasting water repellent, as well as an antimicrobial, both of which help prevent mold, mildew, and other water-related issues.
While it won't shoot the perfect shot for you, it will definitely help you do quite a few other things that are important for having a big day out hunting – it will help you blend in, take aim, and relax for the duration of the day, with the added benefit of being completely safe and unseen, while getting to look out with no problems.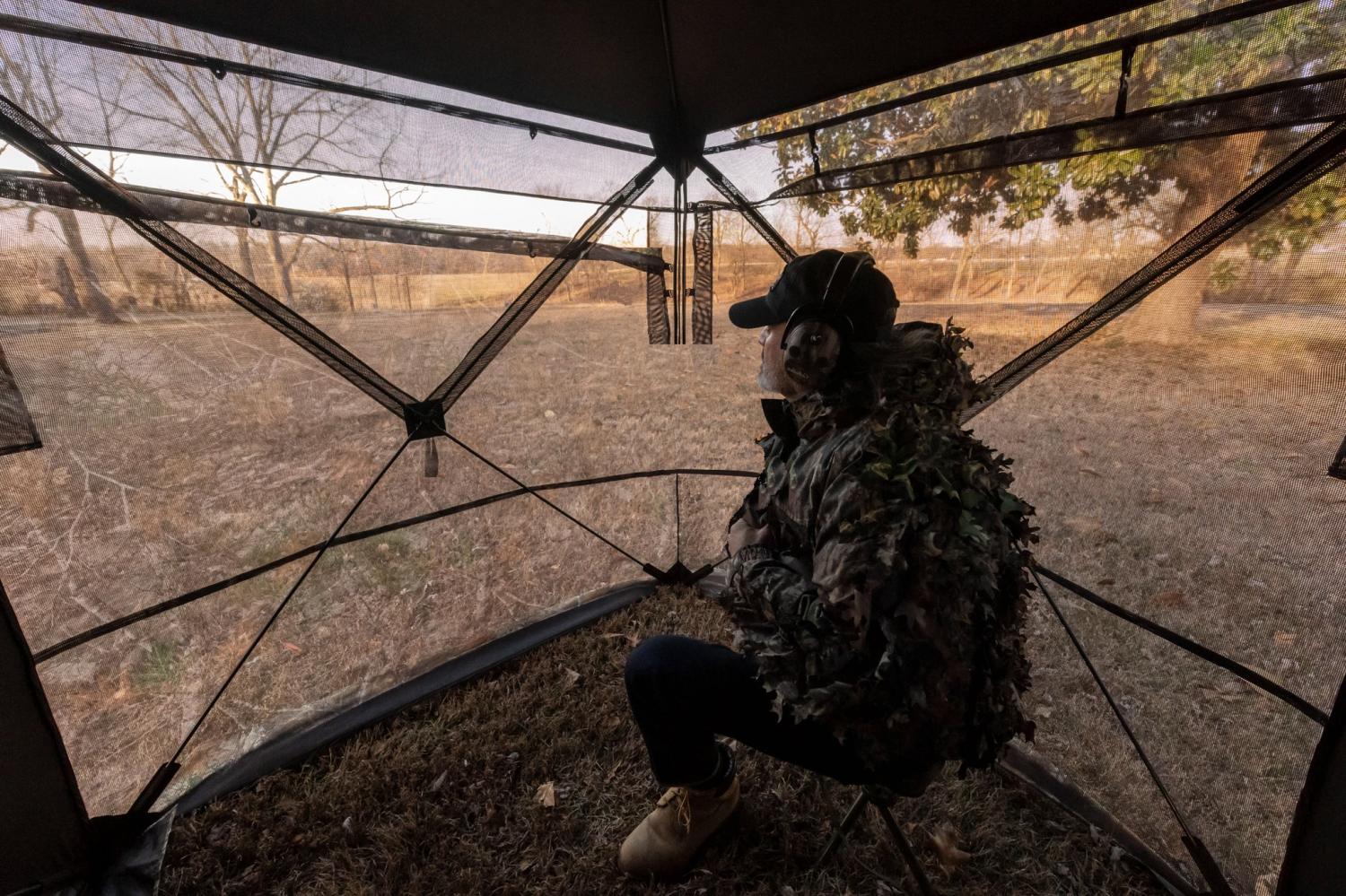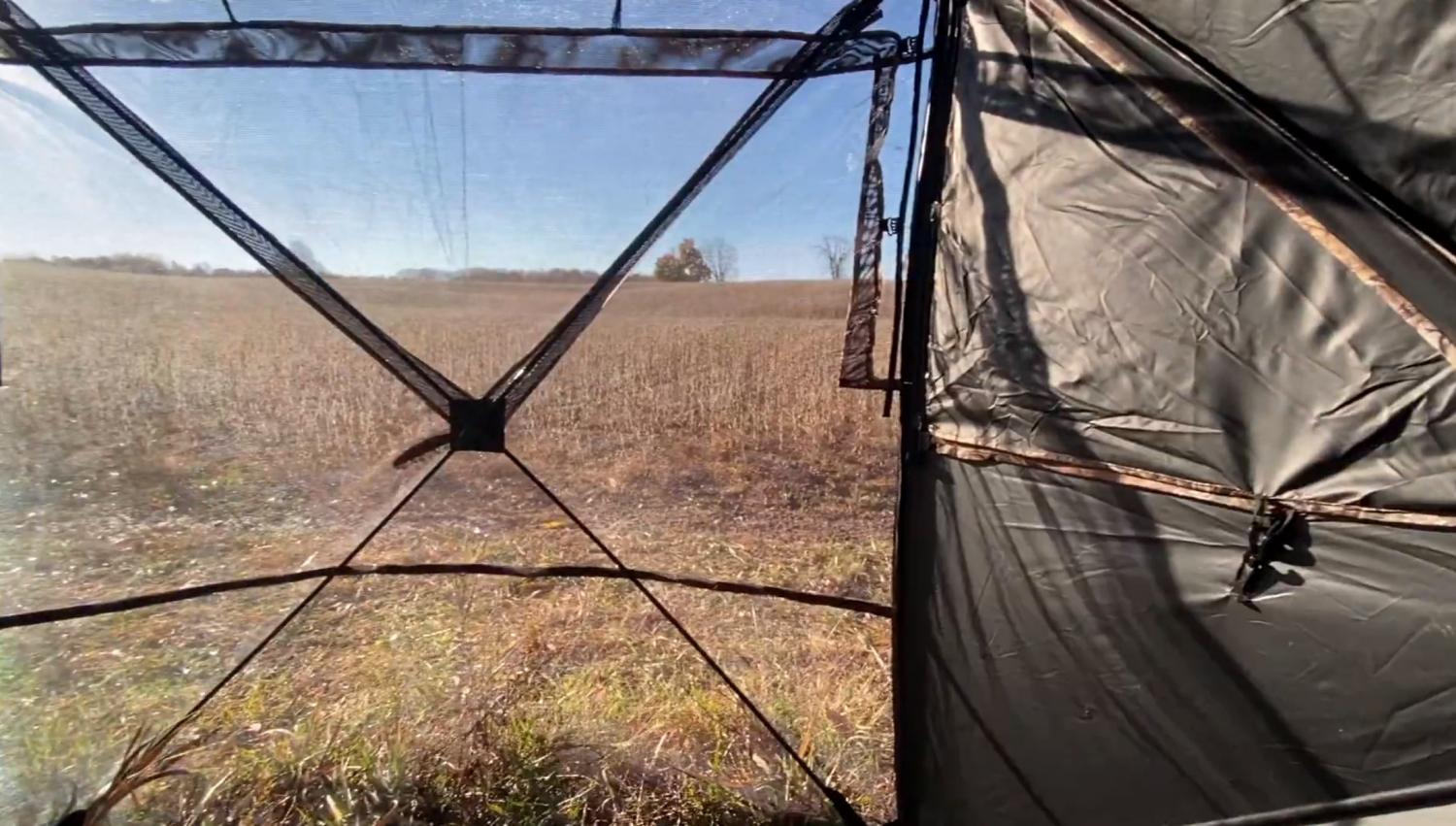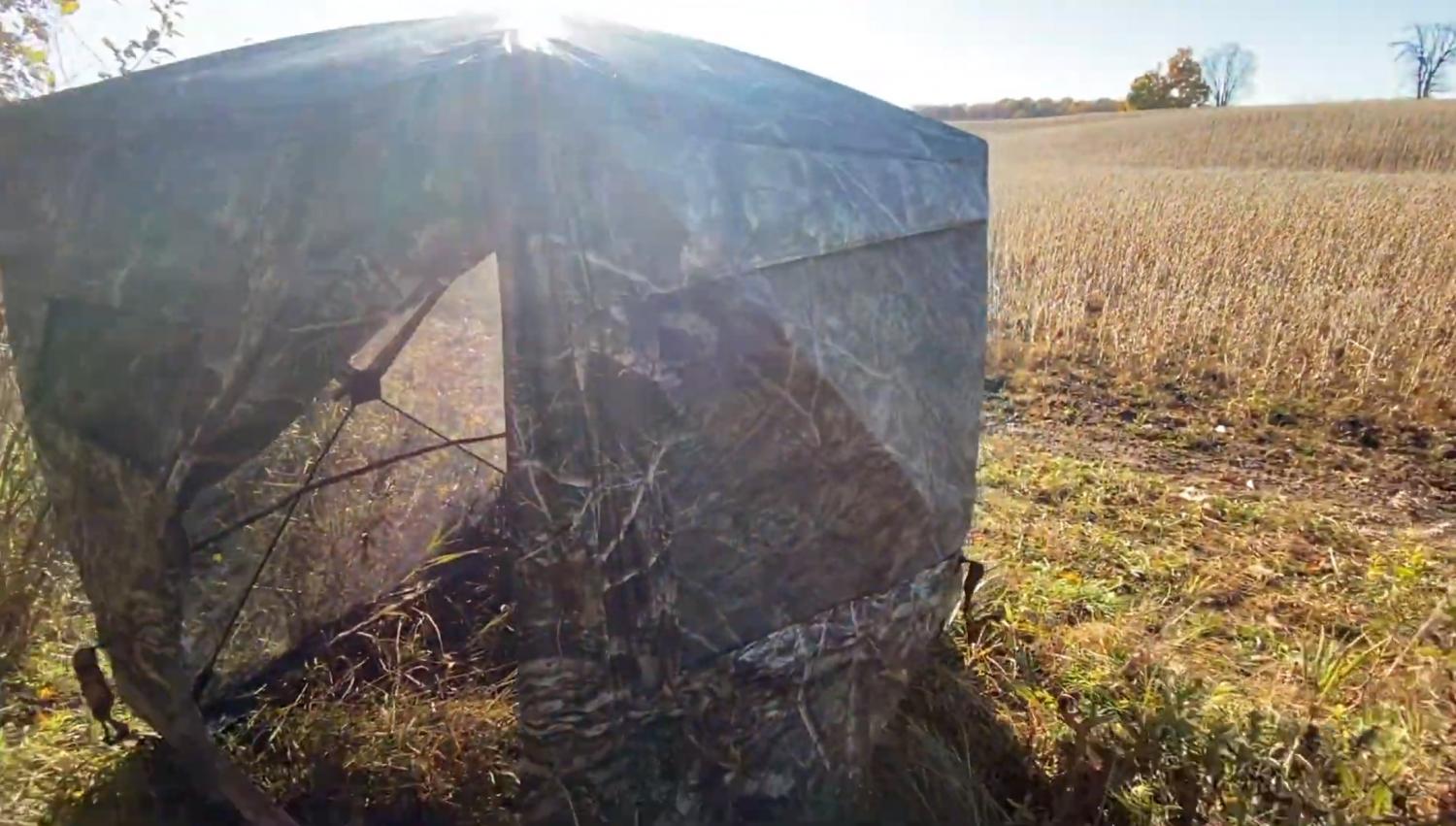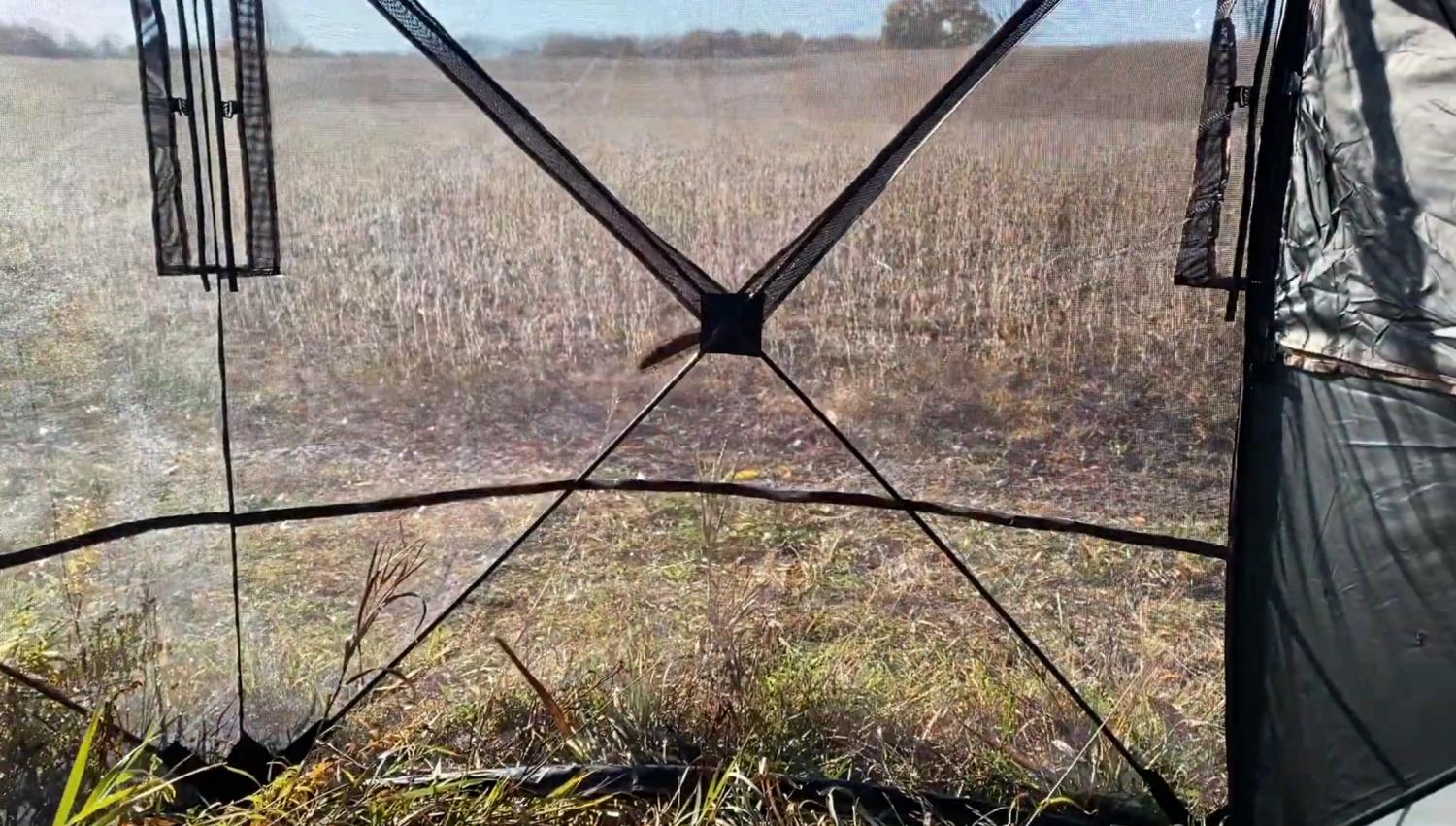 What you waiting for get your Hunting Blinds from Bisonhobby shop here.